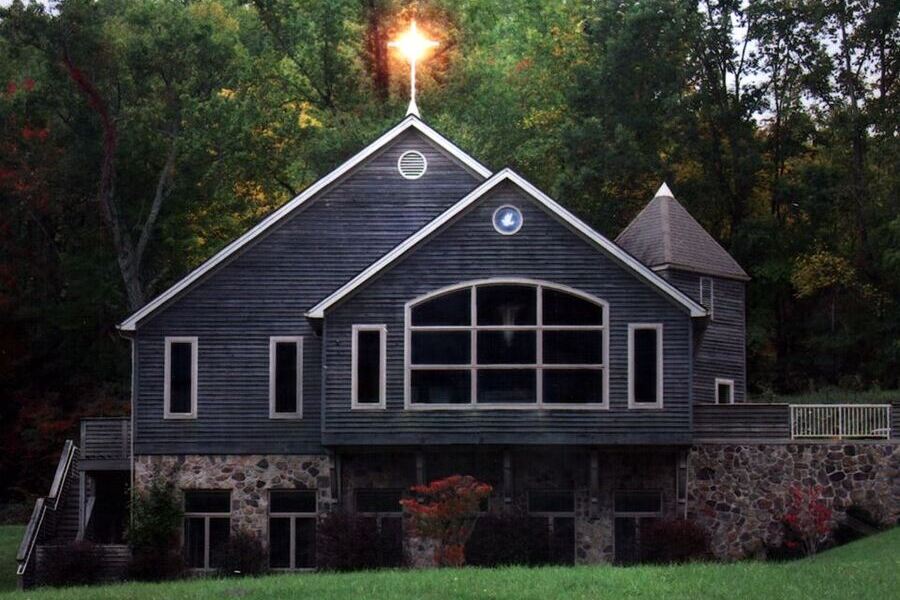 Holy Spirit Catholic Community is the westernmost parish in the Diocese of Richmond, wedged between Tennessee to the south and Kentucky to the north. We are the only Catholic community in Lee County, numbering less than one-half of one percent of the population. Despite the small congregation, parishioners embrace our responsibility to be the Body of Christ as rooted in the tradition of the early Church. We welcome all and commit ourselves to the preservation of the environment and life in all its diverse forms.
384 Eagle Ridge Drive
Jonesville, VA 24263
Phone: 276-346-0269


---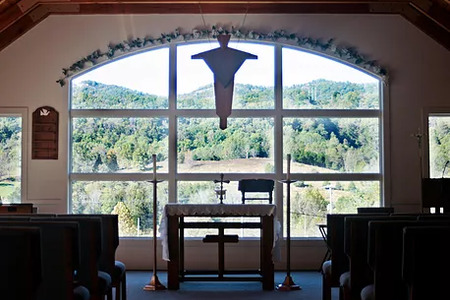 Regular Services & Meetings
Mass Times:
 Sunday- 8:00 a.m.
 Thursday- 6:00 p.m.
Bible Study:
 Thursday- 6:30 p.m. (after Mass)
 Friday- 6:00 (see calendar for more info)
Parish Community Meeting:
 3rd Sunday of each month, After Mass
Adult Faith Formation:
 2nd and 4th Sundays, After Mass
---
Latest News from Holy Spirit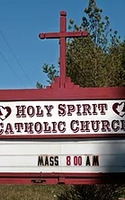 Catholicism: The Pivitol Players​
» Holy Spirit, Sacred Heart
Holy Spirit has been studying The Pivotal Players on the second and fourth Sundays of each month. Join us, or begin your own study group for a delightful learning experience.
For More Information, Contact Linda Alsup: (276) 439-9367
"I saw the Spirit descend as a dove from heaven and remain on him. I myself did not know him; but he who sent me to baptize with water said to me, 'He on whom you see the Spirit descend and remain, this is he who baptizes with the Holy Spirit' And I have seen and have borne witness that this is the Son of God" – John 1:32-34