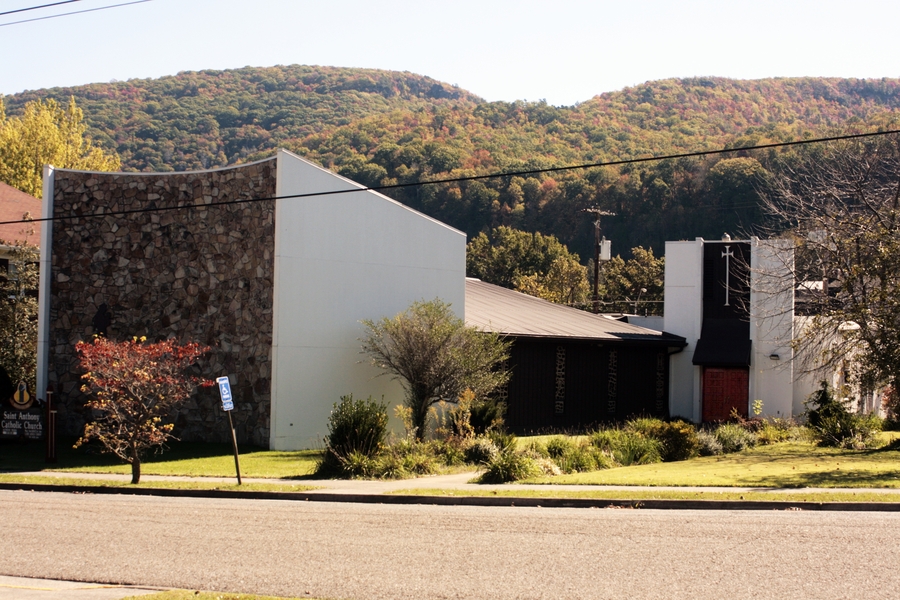 Founded in the 1930's, St. Anthony's is now the largest parish in the Holy Trinity Cluster. St. Anthony's is a loving community of people from many diverse backgrounds who all gather together to celebrate our shared Catholic Faith.
1009 Virginia Ave. NW,
Norton, VA 24273
Phone: 276-679-2336


---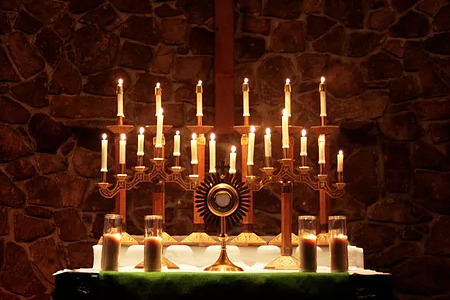 Regular Services
Mass Times:
Sunday- 10:00 a.m.
Friday- 5:00 p.m.
(with Adoration until 6:00 p.m.)
Prayer Services:
Thursday- 6:00 p.m. Women's Prayer Meeting/Bible Study
Religious Education:
9:00 a.m. Sunday Mornings in the Church hall
Be Blessed!
---
Latest News from St. Anthony's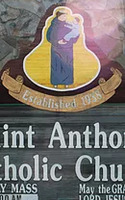 Cancer Patient Support and Outreach
» St. Anthony
We have begun to work with the local cancer center to provide for the simple, yet important needs of the patients working through the chemo treatment process. The needs of these patients are simple, yet the support we give goes a long way in helping them through this challenging time. Please consider helping to provide some of the items from the list below. Donations can be brought to St. Anthony's.

Beloved St. Anthony of Padua,

Beseech Our Lord, whom you briefly held here on earth and who now holds you eternally, to restore all that has been lost in my life and all that sin has taken from me. Please pray for me that I might be set on fire for the beauty of the Word of God as you were and that the words of the Lord Jesus Christ be my very life's breath. Help me, O dear Saint Anthony, to lose myself in the eternal embrace of the Holy Trinity and so be found in the love that enlivens the heavens. -Amen.