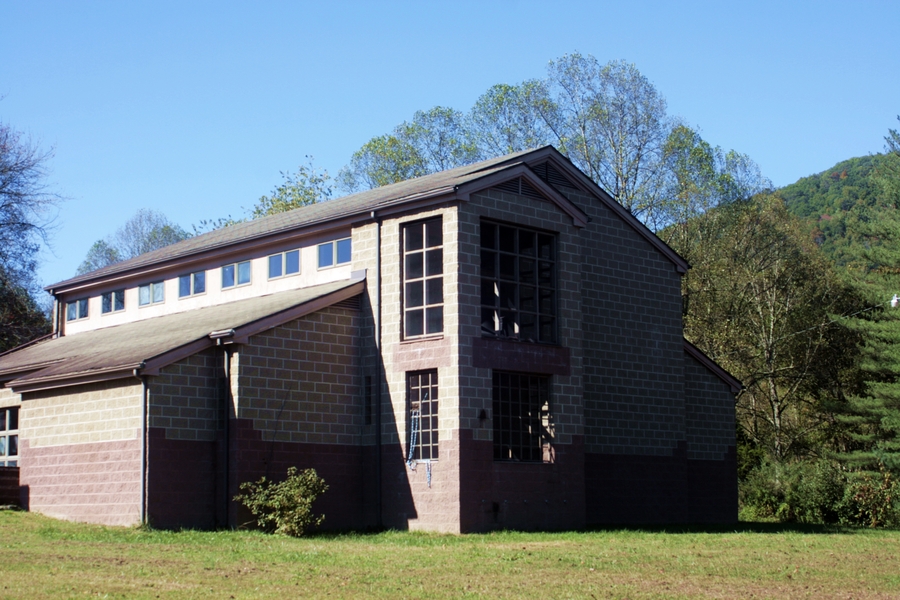 Sacred Heart Church was first established in 1902 in Stonega, and has continued thru the years to the present day, and to its present location here in Big Stone Gap. Sacred Heart prides itself in the role it has played over the years both in the larger community and in the hearts and lives of those who have been a part of our parish family. We welcome all those who are seeking the love of a family and know you will find a home here.
1821 Holton Ave. E,
Big Stone Gap, VA 24219
Phone: 276-523-1588


---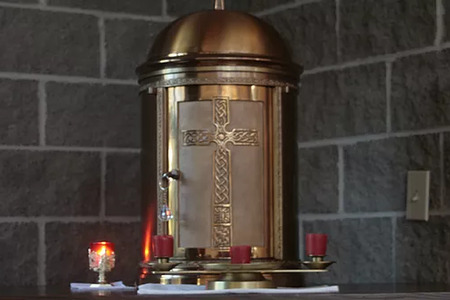 Regular Services
Mass Times:
 Sunday- 11:30 a.m.
---
Latest News from Sacred Heart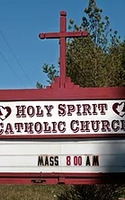 Catholicism: The Pivitol Players​
» Holy Spirit, Sacred Heart
Holy Spirit has been studying The Pivotal Players on the second and fourth Sundays of each month. Join us, or begin your own study group for a delightful learning experience.
For More Information, Contact Linda Alsup: (276) 439-9367
"Greater love has no man than this, that a man lay down his life for his friends" – John 15:13